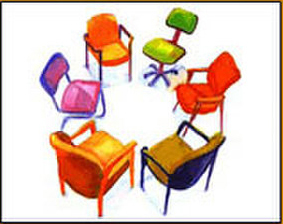 Applying for a Therapy Practicum or Associate Internship
If you are interested in more information about our marriage and family therapy (MFT) practicum, Professional Clinical Counselor (PCC) practicum, or Associate Internship program at Turning Point Center for Families, please contact us .
If you would like to apply for one of these opportunities, attach your resume and CVs using the link at the bottom of the form.
Supported By

Edward Fisher Foundation

OCC Foundation
United Way

Albertson's Community Partners

Exchange Club of Laguna Beach

In-N-Out Burger
Testimonials
Former California Governor

Arnold Schwarzenegger"In the coming months, I hope you will continue to provide me with your insights... I look forward to working in partnership to restore California's greatness."

California Congresswoman

Loretta Sanchez"I congratulate your organization and staff for their continued service to our community."
Group Sessions
Online Only
To accommodate social distancing during COVID-19, groups sessions are now being offered online.
Please contact us at and we will do our best to work with your schedule.
(714) 547-8111