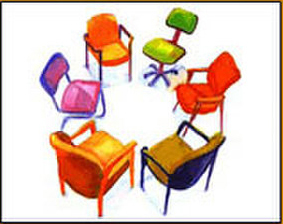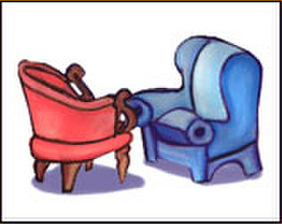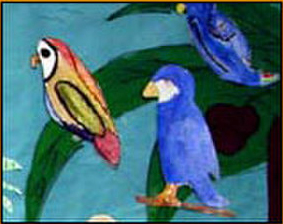 :: YOUTH AND TEEN GROUPS ::
YOUTH ANGER MANAGEMENT (5-6), (7-10) & (9-13): A 12-week course that helps young children better manage their emotions, improve social problem solving skills and strengthen peer relationship skills.
TEEN ANGER MANAGEMENT (14-17): A 12-week Orange County court-approved course designed to assist teens to effectively deal with their anger through various means. Group leaders utilize discussion activities, role-playing and interactive learning.
TEEN RELATIONSHIPS: A 12-week course on relating to peers and members of the opposite sex, peer pressure, communication skills, defensiveness and anger.
TEEN LIFE SKILLS: A 12-week course on becoming independent: Job applications and interviews, car ownership, apartment hunting and money management.
TEEN ALCOHOL AND SUBSTANCE ABUSE PREVENTION: A 12-week cognitive behavioral program that addresses substance abuse and ways to prevent further usage/dependence. Group members will learn how thoughts influence behavior and how to restructure negative thoughts and behaviors.
TEEN SUPPORT GROUP FOR GIRLS: A 12-week course on learning to like yourself: Image awareness, getting along with others and coping with disappointment.
:: ADULT GROUPS ::
ADULT ANGER MANAGEMENT (18+): A 12-week Orange County court-approved course designed to teach adults to handle anger in a healthy, productive manner. Available in English and Spanish.
PARENTING CLASSES (Spanish & English) & PARENTING TEENS SUPPORT GROUP: A 12-week Orange County court-approved course teaching parents techniques in discipline and conflict resolution, solutions for misbehavior, and active parenting skills.
DOMESTIC VIOLENCE SUPPORT GROUP FOR WOMEN & CHILDREN (Spanish & English): This support group will focus on the following issues: physical and emotional boundaries, self-care, setting goals and dreams, building self-esteem, controlling self-destructive behaviors and assessing both positive and negative behaviors.
WOMEN'S AND MEN'S SUPPORT GROUPS: Support group for women's and men's issues including depression, anxiety and stress management.
COUPLES GROUP COUNSELING (English and Spanish): A 12-week course focusing on empathy, validation and improving communication and relationship skills. Couples also learn how to better understand intimacy and improve their conflict resolution skills.
We are offering both online and in-person group sessions. Please call (714) 547-8111 to inquire about enrollment.
Supported By

Edward Fisher Foundation

OCC Foundation
United Way

Albertson's Community Partners

Exchange Club of Laguna Beach

In-N-Out Burger
Testimonials
Former California Governor

Arnold Schwarzenegger"In the coming months, I hope you will continue to provide me with your insights... I look forward to working in partnership to restore California's greatness."

California Congresswoman

Loretta Sanchez"I congratulate your organization and staff for their continued service to our community."
Group Sessions
Online Only
To accommodate social distancing during COVID-19, groups sessions are now being offered online.
Please contact us at and we will do our best to work with your schedule.
(714) 547-8111