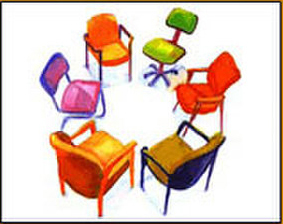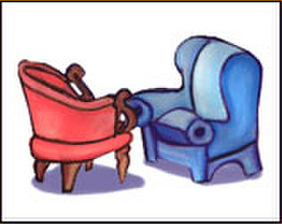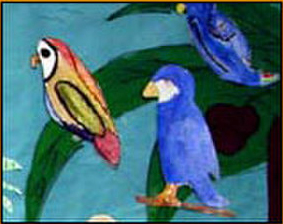 :: APPLY::
TRAINEE/ASSOCIATE TRAINING PROGRAM: The Trainee/Associate Training Program is a comprehensive series of Trainee/Associate activities, which includes weekly trainings, supervision, and counseling techniques. The trainings are mandatory and include topics such as child abuse-assessment and reporting, suicide-5150, gang violence, domestic abuse, divorce education, alcohol and drugs, anger management, couples workshops, life skills groups, etc. Spanish-speaking counselors are available.   
We offer a broad variety of training experiences and both group and individual supervision for graduate students of psychology. We interview in September, January and June.
Send resumes and CV's to the attention of our Clinical Director, Sheila Diskin: [email protected]
STAFF VACANCIES: To enquire about available staff positions, please email [email protected]
Supported By

Edward Fisher Foundation

OCC Foundation
United Way

Albertson's Community Partners

Exchange Club of Laguna Beach

In-N-Out Burger
Testimonials
Former California Governor

Arnold Schwarzenegger"In the coming months, I hope you will continue to provide me with your insights... I look forward to working in partnership to restore California's greatness."

California Congresswoman

Loretta Sanchez"I congratulate your organization and staff for their continued service to our community."
Group Sessions
Online Only
To accommodate social distancing during COVID-19, groups sessions are now being offered online.
Please contact us at and we will do our best to work with your schedule.
(714) 547-8111